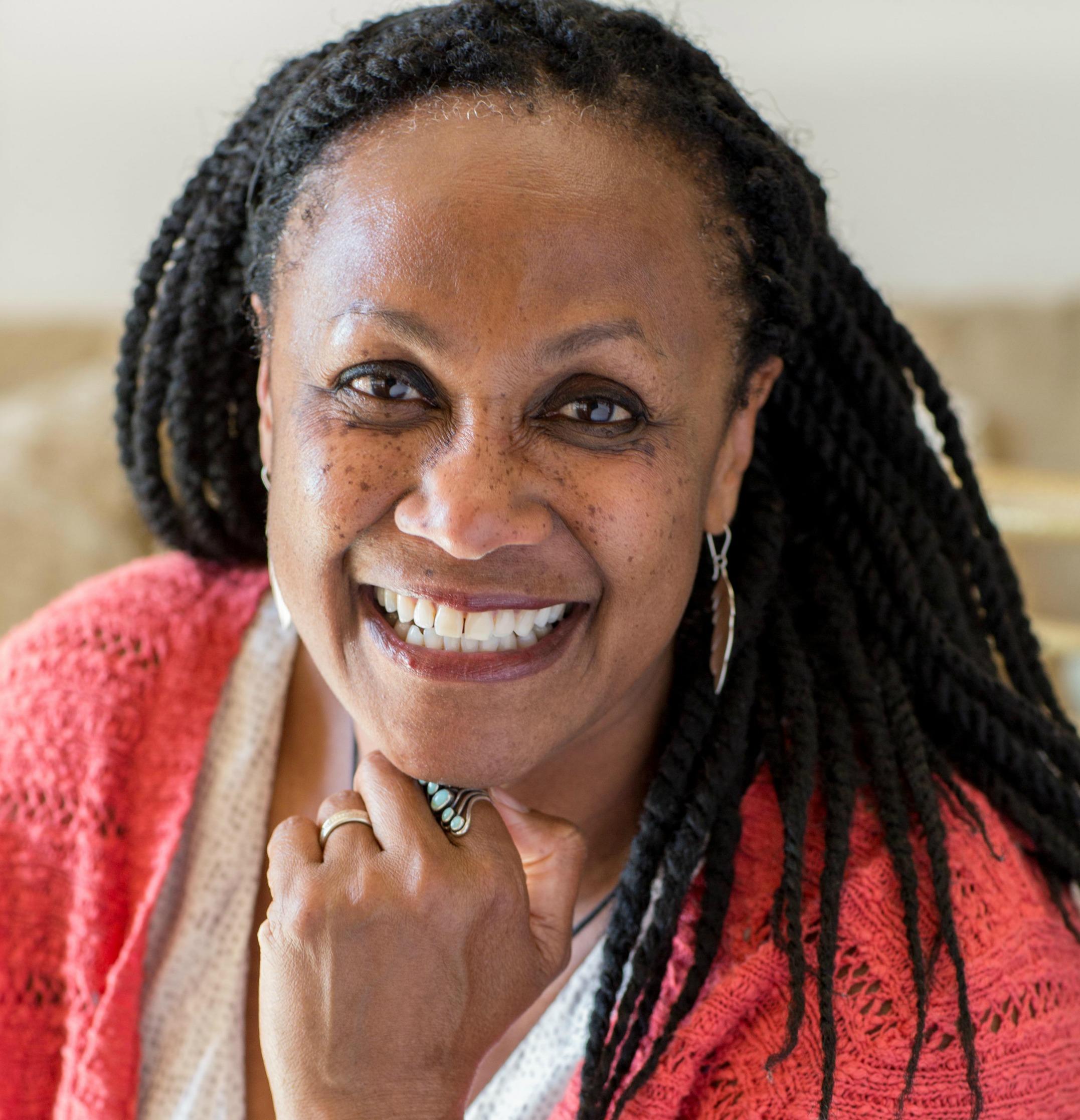 Steph is a soulful, creative and deeply compassionate Coach. Don't expect Steph to just be floating out to the cosmos. She also has a strategic and analytic mind and she combines that with her authentic desire to see others succeed. I hired Steph for a session that I adored. Steph helped me to put together doable action steps and re-connect with my soul - my unique pathway to bringing joy back into my business.
You'll love Steph. I guarantee it!
- Bev Barnes, Founder of the Soul's Calling Academy and Martha Beck Master Certified Life Coach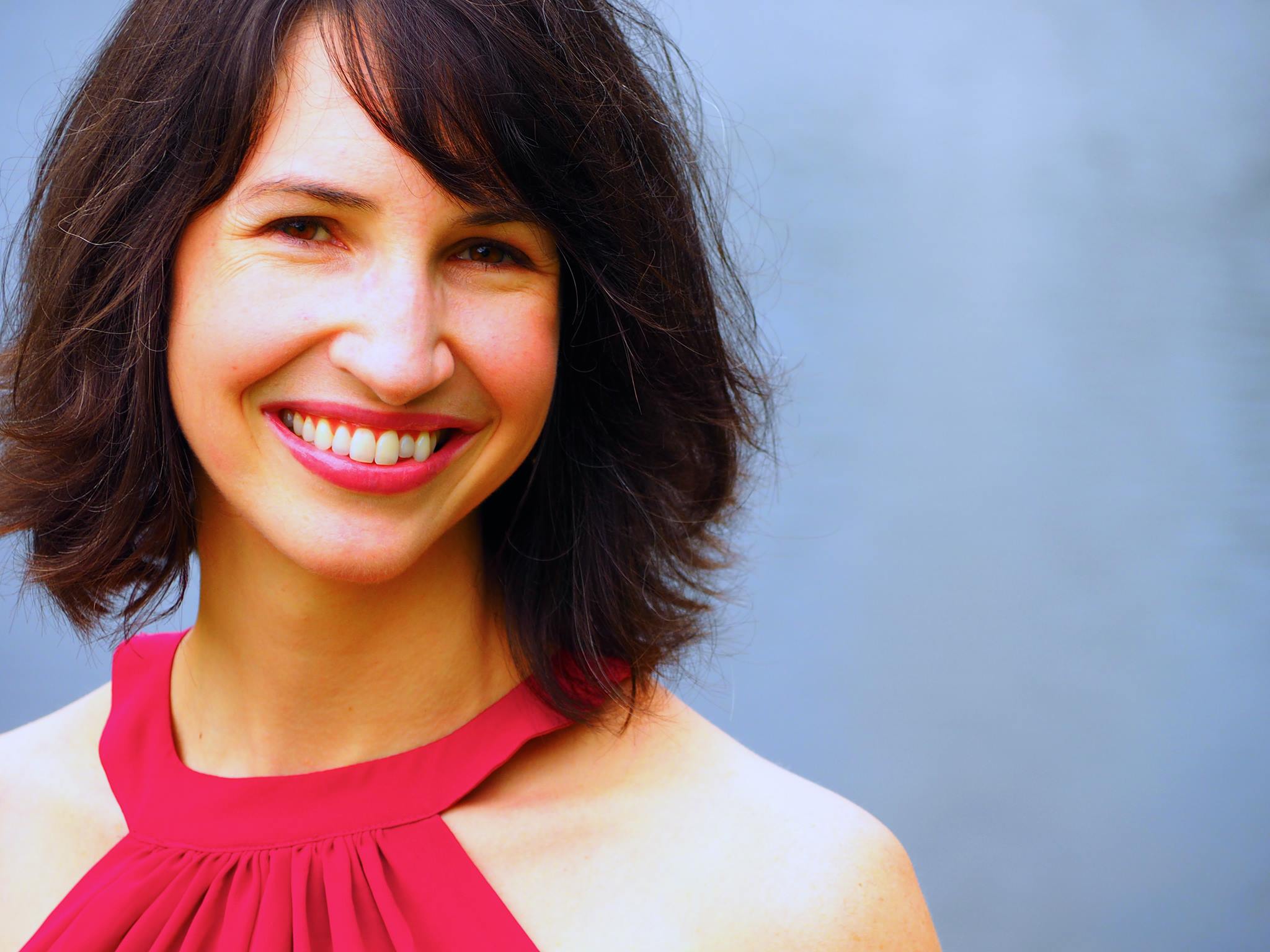 Steph is a like a laser-guided scalpel for your life and business. Her project management experience coupled with her powerful intuition and Divine Team help her to pinpoint with frightening accuracy just what can be tweaked and where the blocks may be. Her help with copywriting a sales page helped me fill a coaching class and her support and insight throughout the business building process has been invaluable.
- Angela Winter, Voice and Creativity Coach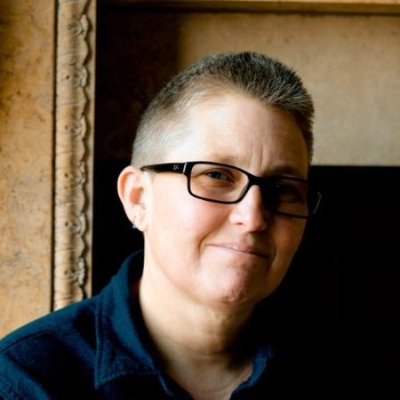 Coaches need coaches--don't hire one that doesn't have one. I hired Steph to give me guidance during a transition in my profession that needed insight that all the normal channels were failing to provide. Her warmth and humor and singular methodology gave me the boost I needed. She is a true original.
- Sasha Mobley, More Than Enough Life Transformations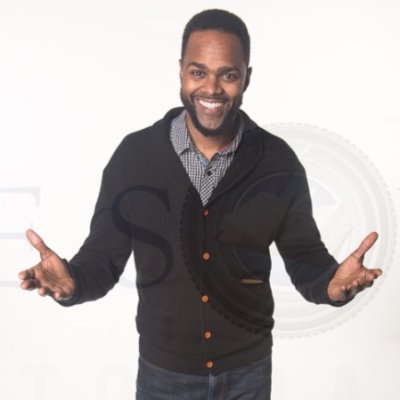 Her intuition and connection to the spirit feels like having I'm having a direct conversation with God. She is an amazing person and an amazing coach. I highly recommend her!
- Daren Joseph, Accomplishment Coaching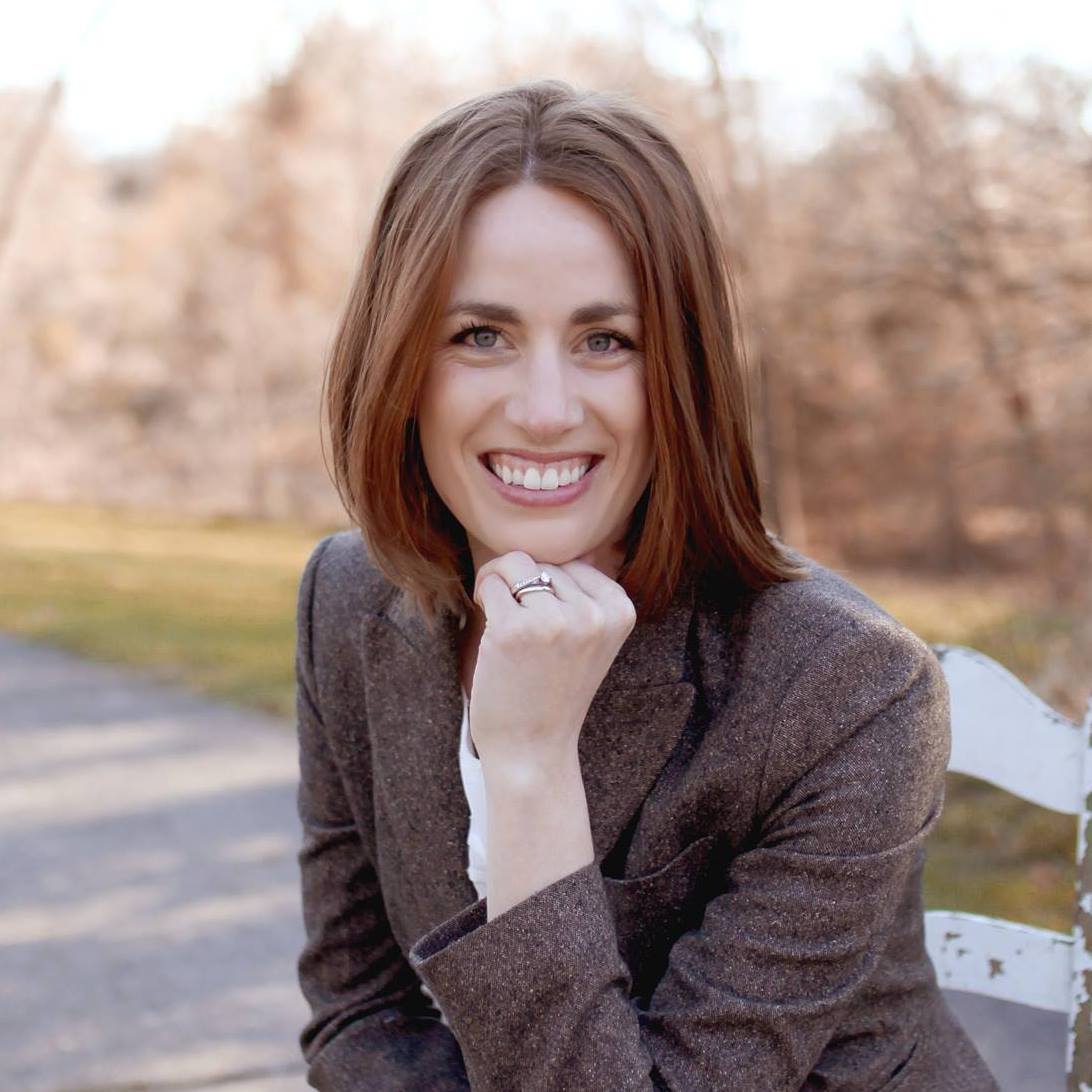 Every time I work with Steph, I'm amazed at the depth in which she listens and her phenomenal ability to cut straight to the core of what I'm sharing, helping me simplify and gain clarity. In working with her, I feel seen, heard and understood. What is incredible, is when she is able to artfully guide me to see, hear and better understand my self. I feel so blessed to have her as a guide in my life and journey.
- Malory Ogrizovich, Certified Life Coach
I think more than any other coaching session I have experienced, our session has impacted me on a soul level. I feel like what came up during that session has become a fundamental part of me, like it's in my blood and bones.
I have gotten real clarity about what I need to do to work through the issue I got coached on (and it wasn't what I was expecting!!). I have an inner calm, peace and acceptance that wasn't there before. I've had ongoing insights into my experience from the session, and I feel like I'm experiencing real soul healing.
I would recommend her services to everyone, but most especially to someone who is really struggling to talk about a difficult situation.
- Abbey Peters, Wellness + Life Coaching, abbeypeters.com
Steph is connected with the overarching energetic layers of what is going on. When we get stuck in our own story, we sometimes forget to take a step back and see the whole picture. Steph sees more than just the "you telling the story," she sees the big you, the highest version of yourself. And she sees the distance between "where you are" and "where your soul wants to be." And she provides great practical, actionable tips on how to get there!
- Xine La Fontaine, Sensuality Guide at TheSensualRevolution.com
I had a wonderful experience. I felt immediately at ease with Steph. From her gentleness to her pacing - which made me feel very special, heard and understood, allowing me to be me - I had an immense sense of relief.
She did not downplay my issues, she gave it importance without dramatising it. I am more at ease, in flow, and working on my business without creating excuses to not to do it, not striving for perfection, just taking it one step at a time.
She has a very powerful medicine!
- Christel Van Gelder, 3CH Life Coaching, 3chlifecoaching.com
From the first moment I heard Steph's voice I knew I was speaking with someone I could feel absolutely at ease with. We weren't just having a conversation about what was going on in my life; she quickly connected with me in such as way that I felt I had known her for years!
I was struggling with an issue that had me baffled and stuck. Through her gentle guidance I was able to see this in a way that totally changed my perspective and that was exactly what I needed.
Our session was excellent! I would recommend her services to anyone who has lost touch with the deep knowing that lies within all of us.
- Donna Whaley, Brave Age Coaching, www.braveage.com
Working with Steph was like being in a cocoon of loveliness and fantasy, where I suddenly found myself connecting to my animal spirit and feeling my creative brain getting into motion and wanting more of it. Her voice created a trance like feeling where I could see and feel what was calling me at a soul level, and she created a safe space for us to explore it and find ways to bring it back into daily life. I would recommend her soulful coaching to anyone needing to reconnect to their intuition and creative flow.
- Anick LaBrosse, True Shine Coaching, anickyoga@yahoo.ca
Steph surprised and delighted me with her magical, incisive coaching. She helped me shift my priorities by honing in quickly on my stuck places, which I simply could not see for myself. I loved how she treated my crappy thinking with easy irreverence - Steph was exactly what I needed.
- Julie Lamonica, Devoted, julielamonica.com
I've never been much for life coaches because I have always felt I should figure my life out for myself. Who is this random person to come in and tell me what I should do??
Steph changed that. Completely.
Her coaching style is one that is soulful, truth-telling, and supportive without being coddling or condescending. She has multiple tools at her disposal to dive into the "good stuff" and is truly inspired by working with her clients. She digs deeply but only into whatever it is I want assistance with. She is willing to tell the truth from her perspective, and believes that every person has a path to walk that is sacred, valued, and unique.
I have never been one to think that life coaching is for me. But Mythical Enterprises is for me, and it has helped me gain tangible results in my life such as a new job, huge personal growth, and emotional awakenings that have led to deeper relationships. I am really grateful for my experiences with Stephanie, and I cannot recommend her highly enough.
- Sara